Steel Buildings
...Guided by Experience

Span-Tech Steel Buildings is an independent distributor of one of the highest quality steel buildings manufactured in Canada. Our client base varies from Industrial, Commercial, General Contractors, Project Managers, to the private sector. Since our buildings are manufactured in a pre-engineered format, they can be loaded on either flat bed trucks or open top containers and shipped virtually anywhere in the world.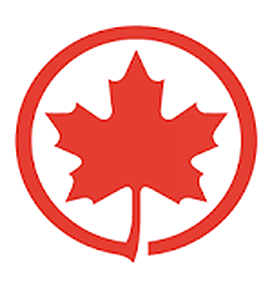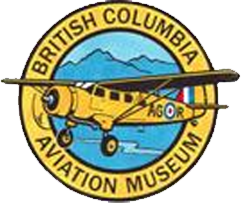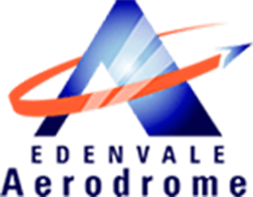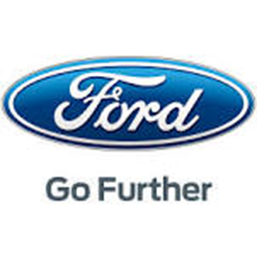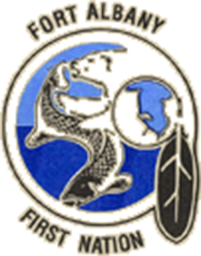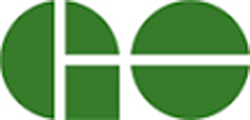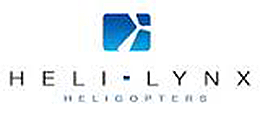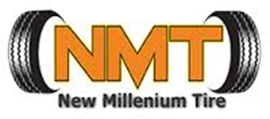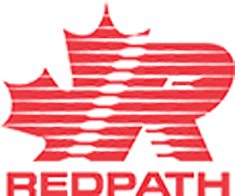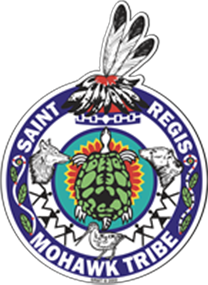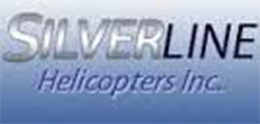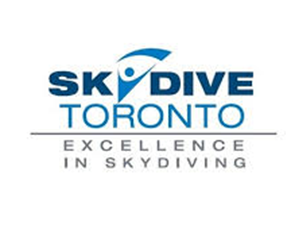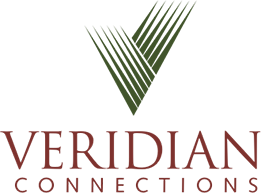 I couldn't be happier with the extremely high level of quality of my new pre-engineered steel building. A special thanks to Darell for his diligence and professionalism on addressing every need I had for my project. You'll definitely be hearing from me in my future building projects!

Payden Davidge
We've known Darell for over 15 years. His experience and knowledge has made our large building project comfortable and smooth. His attention to detail and hands-on approach made our first build so great we went straight to Darell for our second build. When the time comes we wouldn't consider another consultant. Yes, he's that good!

John C. Course, Vice President
CedarLane
When we decided to build a hangar for our aircraft, our research led us to Span-Tech. After speaking with Darell, we were truly impressed with his knowledge and professionalism. Darell understood exactly what we were looking for and helped us from the beginning stages to the end result. We would recommend Span-Tech as the #1 choice for anyone looking for a quality steel building.

Allan Massicotte
Since the year 2003, when we started building Edenvale Aerodrome, Darell Morris and Span-Tech Steel Buildings Ltd. has played a major role in the building process of the airport. Darell's expertise, honesty and efficiency in the delivery of the right product has been outstanding. I strongly recommend Span-Tech services.

Milan Kroupa, President
Edenvale Aerodrome Ltd.
Read More